What is TICOR?
TICOR is a durable, low-cost, synthetic fiber or steel-reinforced rubber material
TICOR parts are produced by a unique mechanical method of recycling tires. Each tire is classified by size, number of plies and type of reinforcing material. Both beads are removed and the two sidewalls and center tread section are separated. The three segments are then machined to the proper thickness with a close tolerance range. After inspection, the TICOR parts are die cut to their specific size and shape.
Lakin is continuously searching for ways to improve and grow to meet the changing needs of our customers and the industries we serve. Call or e-mail our representatives or engineers today so that we may demonstrate how we can assist your future development programs.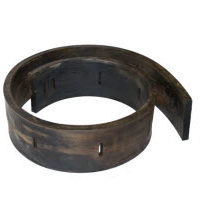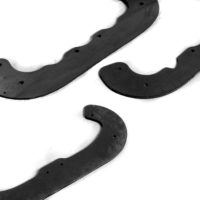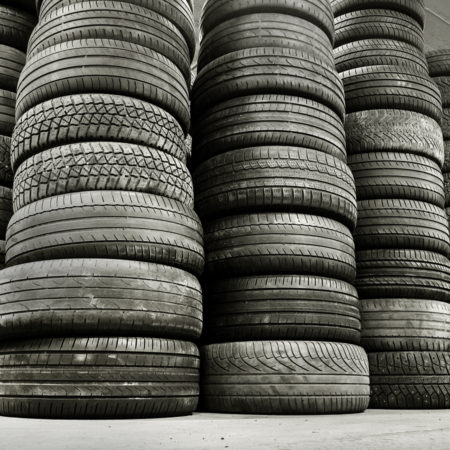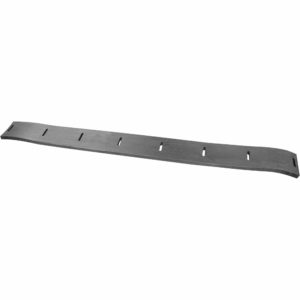 TICOR parts and assemblies are being used in hundreds of applications where engineers require a versatile, low-cost, durable rubber material that can:
transmit torque
absorb vibration
seal gaps against granular leakage
convey and spread materials
withstand cyclical flexing
allow for thermal expansion and contraction